Gaming
Yonder: The Cloud Catcher Chronicles coming to Switch
[ad_1]

Adventure game will be ported to Nintendo console shortly
Posted on
Developers Prideful Sloth have announced that their adventure game Yonder: The Cloud Catcher Chronicles will arrive on Nintendo Switch May 17.
A Switch-exclusive photo mode lets players capture moments and share them with friends.
Yonder is set on the vast island of Gemea, a lush frontier with eight distinct environments ranging from tropical beaches to snow-capped summits. On a quest to become the island's champion, you join forces with Sprites, creatures who are the only thing capable of dispersing the murk, to save Gemea and its people.
Yonder will be available digitally for $29.99 USD on the Nintendo eShop, and will be available via physical retail for $39.99 on June 12 in the United States and June 15 in Europe and Australia.
The game was originally released last year on PC and PS4.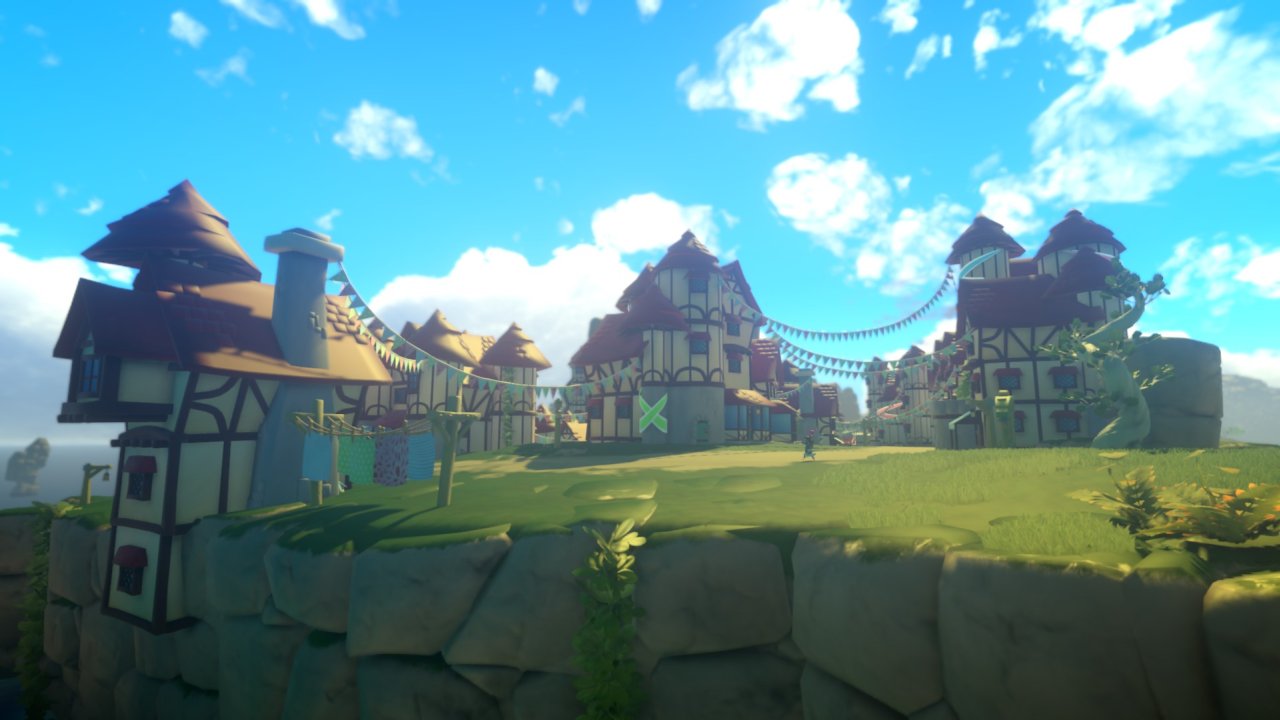 [ad_2]

Source link